Fox Outdoor Supplies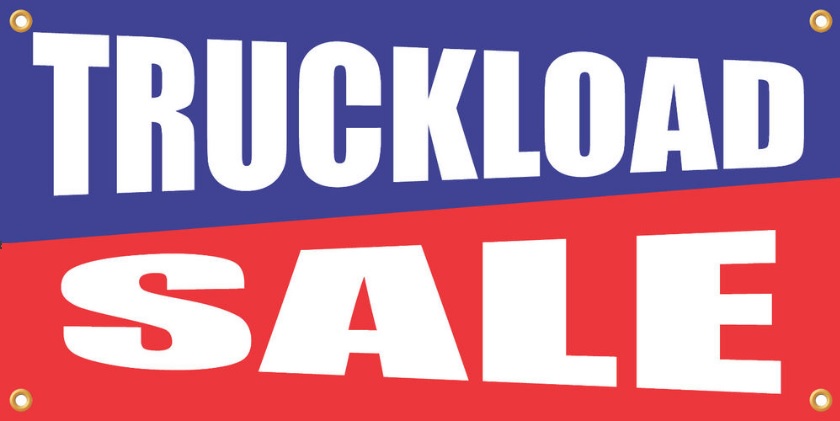 Frontier Has A Large Shipment Of Products From Fox Outdoors & Fox Tactical Products. This shipment is currently en-route from the USA and due to arrive Oct 25th.
Order the Following & Save!
Any 1 Item Save 20% Any 2 Items Save 30%
Any 3 Items Save 40% 4 Or More items Save 50%!
For Every $100 Spent (after discount), you will receive a Fox Tactical T-Shirt. Remember to indicate your shirt size in the order comments.
Visit Fox Tactical & Fox Outdoors You Tube Channel For product reviews & Demos.